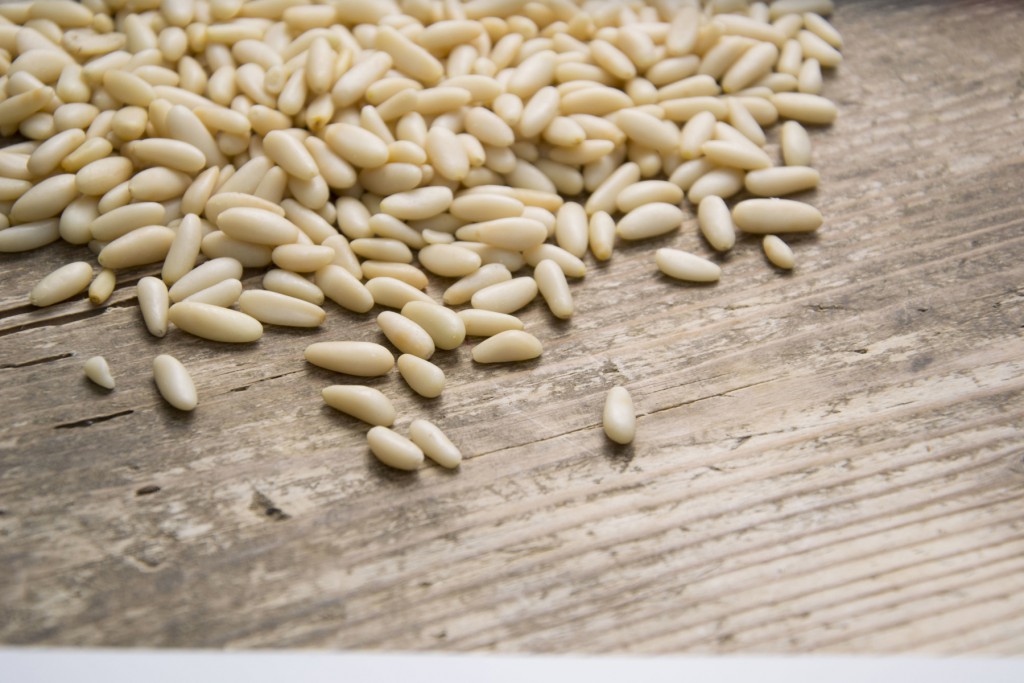 Pine Nut
Pine nuts are the edible seeds of some species of pines.
The pine nuts are rich in protein and have been consumed in Europe since the Paleolithic period. They are also a source of dietary fiber. The pine nuts are essential for the pesto and various other dishes including cakes.
The pine nuts are eaten fresh or roasted: they are used in confectionery to prepare and enrich creams, cakes, pies, cookies.
They are also used in the preparation of salads, fillings, in gravies, sauces and taste pine nuts in ice cream.
Pine Nut Pasta
A delicious news for the manufacture of ice cream rich: a product with a delicate flavor and intense, unmistakable. The valuable qualitative characteristics of the pine nut pasta are the result of years of study in the R & D laboratories, and a careful process of working
The use in ice cream is quick and easy (the ideal dosage is 80 to 100 g / l); the product lends itself excellently also in confectionery, for fillings and frostings.