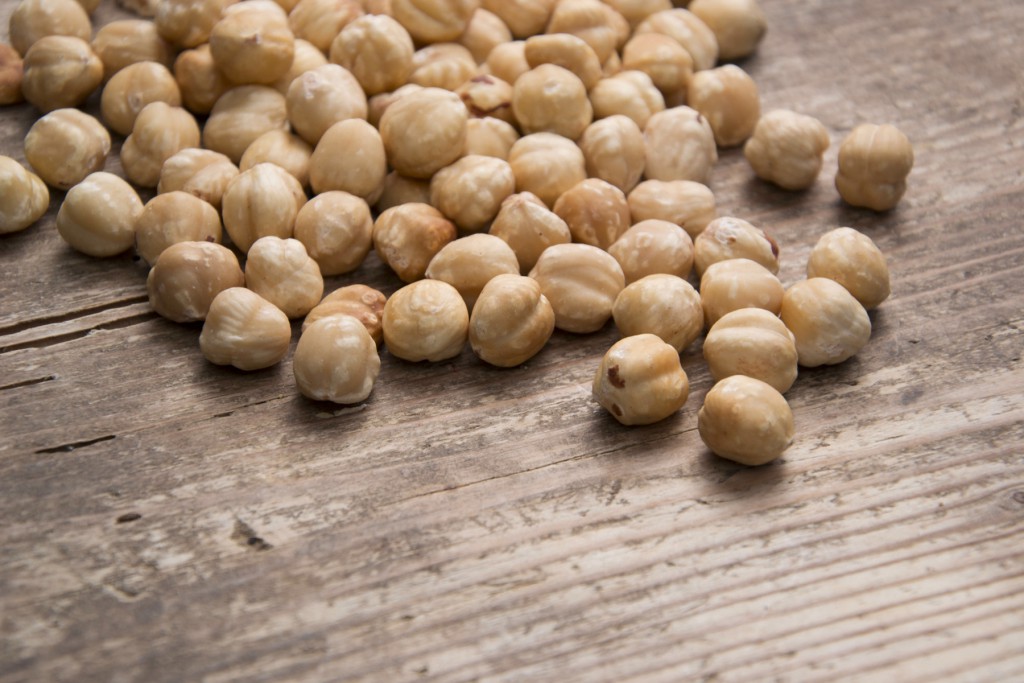 Shelled and peeled

hazelnuts
Hazelnuts
Italy ranks second in the worlds production of hazelnuts. Turkey is by far the leading producer followed by Italy and then the USA. World prices fluctuate in direct response to the size of the Turkish harvest and as a consequence those prices have registered wide fluctuations in recent years. Italian hazelnuts are known for their exceptionally high quality.
Total production is cyclical with higher yields in alternate years. In high yield years total production is about 125 thousand metric tons. The Piedmont area in Italy is home to some of the best hazelnut orchards.
Hazelnut flower and paste are important ingredients for cookie, candy and pastry makers. Hazelnut paste is a favorite with gelato and ice cream makers.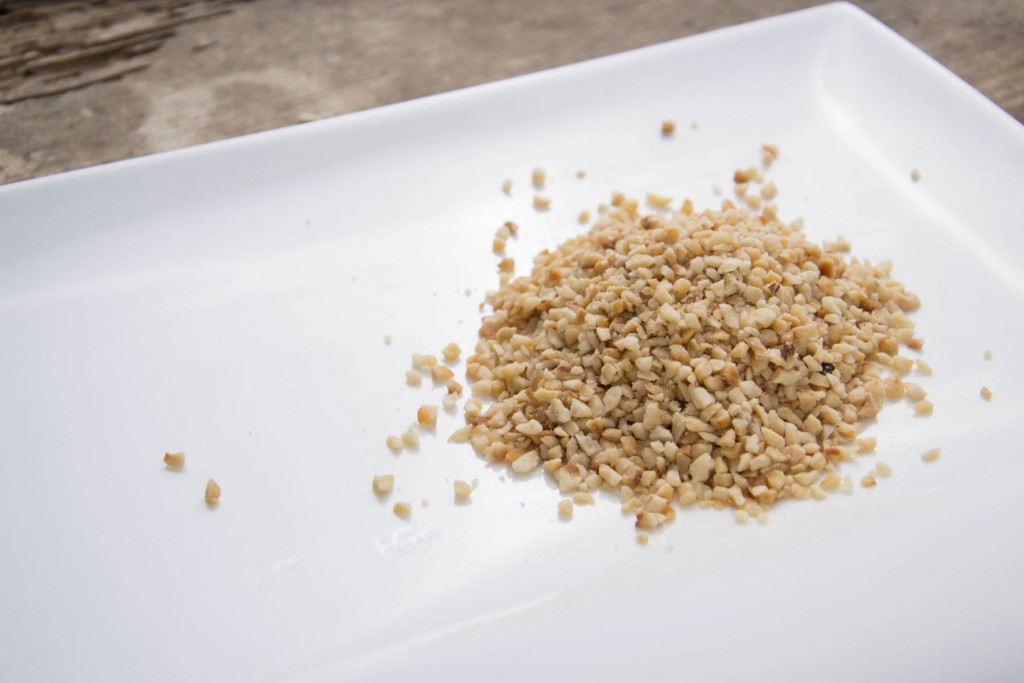 Chopped hazelnuts
Tasty hazelnuts ready for use, you spice up your mixes creating contrasts and textures to decorate cakes and desserts.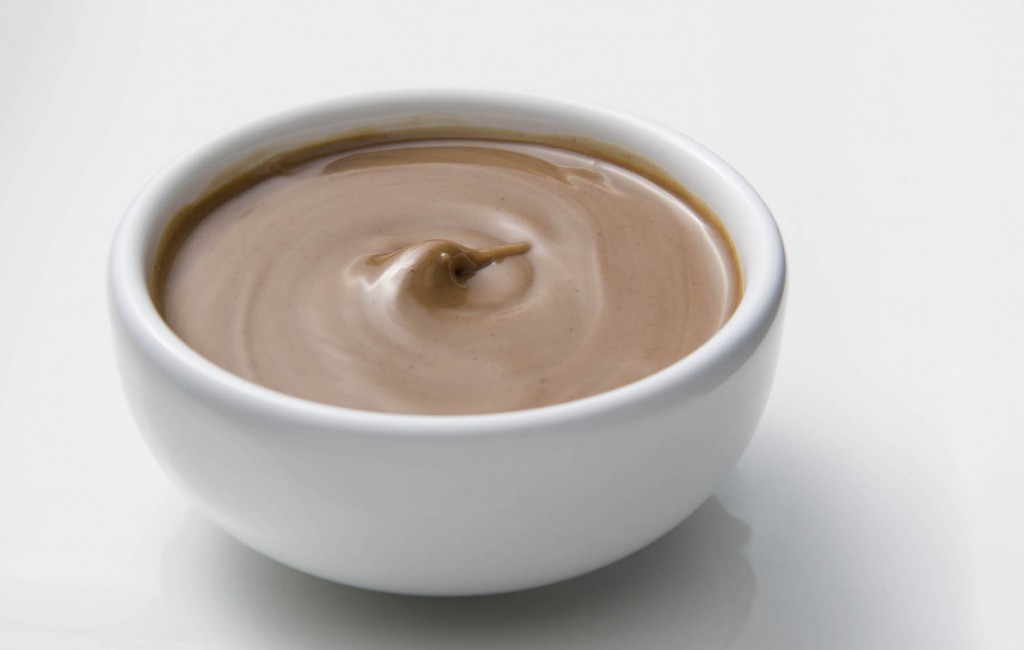 Pure hazelnut

paste
The exclusivity of this product comes from a careful selection of raw materials: Sicilian hazelnuts, particularly appreciated for the excellent balance between taste and aroma. The paste of dark hazel is subjected to an intense roasting, and contains no artificial colors and flavors. The use is practical and fast (the ideal dosage is 80 – 100g / l).