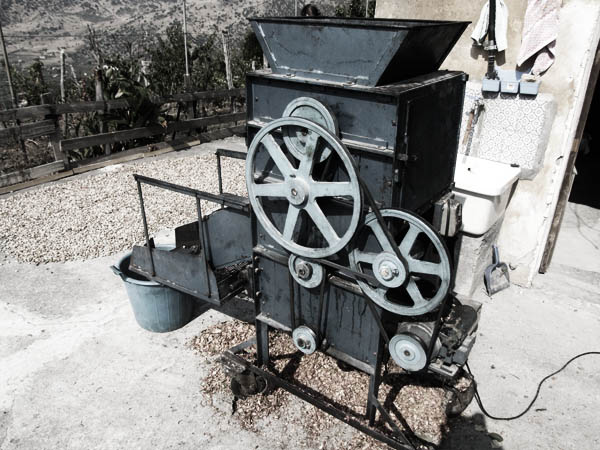 Pistachio History

BRIEF HISTORY
The Pistachio plant (Pistacia vera) is native to Western Asia and Asia Minor. The plant was first introduced by the Romans into Italy from Syria in about 30 AD. At first the plant was cultivated in Campania and from there the pistachio plant found its' way to Sicily. There, during the Arab domination of the Island (827AD to 1040AD) cultivation was encouraged and greatly expanded throughout the Island.
Recognition of the economic importance of the industry in official documents is a relatively recent twentieth century phenomena. By the twentieth century, almost all cultivation was concentrated in Sicily. However, the end of WWII brought a number of major changes to the Island. Among those changes, the pistachio industry underwent a significant restructuring. Large areas of cultivation in Agrigento, Caltanissetta and Palermo were abandoned while cultivation in Catania expanded. Today, more than ninety percent of the land devoted to pistachios is located in Catania Province (Eastern Sicily) and there of the approximately 4500 hectors of land with pistachio trees approximately 3500 lie in Bronte.
The Bronte area is unique in several ways. The Bronte orchard area is rocky and steeply sloped with volcanic soil derived from the activity of nearby Mt Etna. The soil is dry and thin and the Pistachio plant is about the only viable crop that can be grown. The pistachio growers of Bronte have for many years, used "in situ" grafting methods to establish a special plant from the root stocks that arose spontaneously and randomly throughout the rocky soil.  The result is wide variations in the number of trees per hector (50-500), pistachios which must be harvested by hand,  and a product with unique intensity of both color (bright green) and taste. A product sort out all over the world for these superior characteristics.